Nothing says summer like grilling! Choose from our huge selection of gas, pellet and charcoal grills from names like Primo, Traeger, Fire Magic and others.
AOG ›, Fire Magic ›, Primo ›, Broilmaster ›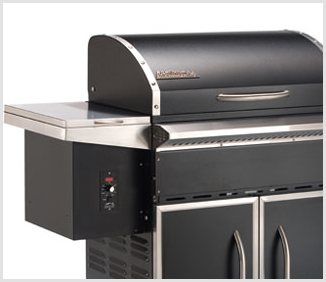 Gas, charcoal or pellet — choose your fuel and start smoking up some delicious meals. We carry a full line of top-quality smokers from nationally known brands that are sure to give you years of delicious eating.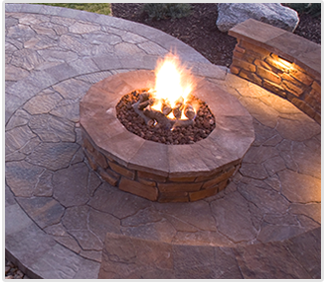 Add some sizzle to your landscaping with a custom-made fire pit. We'll have you sampling s'mores in no time by working with you to design and install the perfect 'outdoor fire pit for your yard and family.