Nothing says summer like grilling! Choose from our huge selection of gas, pellet and charcoal grills from names like Primo, Traeger, Fire Magic and others.
AOG ›, Broilmaster ›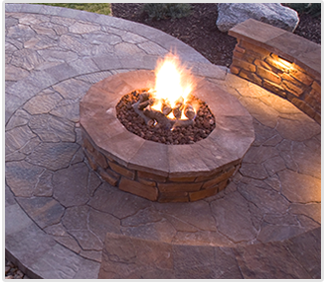 Add some sizzle to your landscaping with a custom-made fire pit. We'll have you sampling s'mores in no time by working with you to design and install the perfect 'outdoor fire pit for your yard and family.