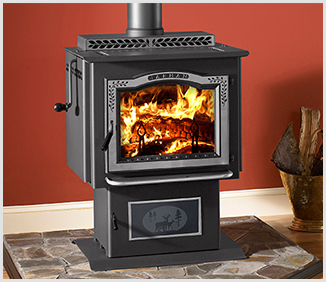 Today's wood burning stoves range from 70-80% efficient and are designed to heat your space quickly and affordably. Let our experts help find the perfect fit for you.
Hearthstone ›, Jotul ›, & Quadra-Fire ›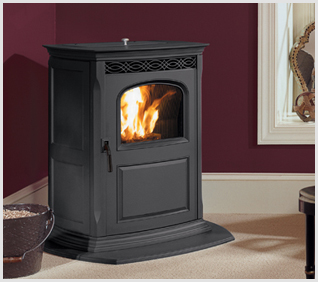 Looking for a way to effectively heat your home without the mess of wood? Look no further than our selection of stylish pellet and corn stoves.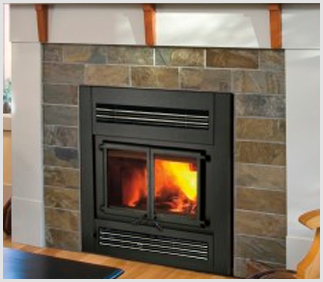 Wood-burning fireplace efficiency has come a long way through the years. Our selection of EPA-certified fireplaces offers an extremely efficient fireplace that burns up to 1/3 the amount of fuel compared to non-certified models.